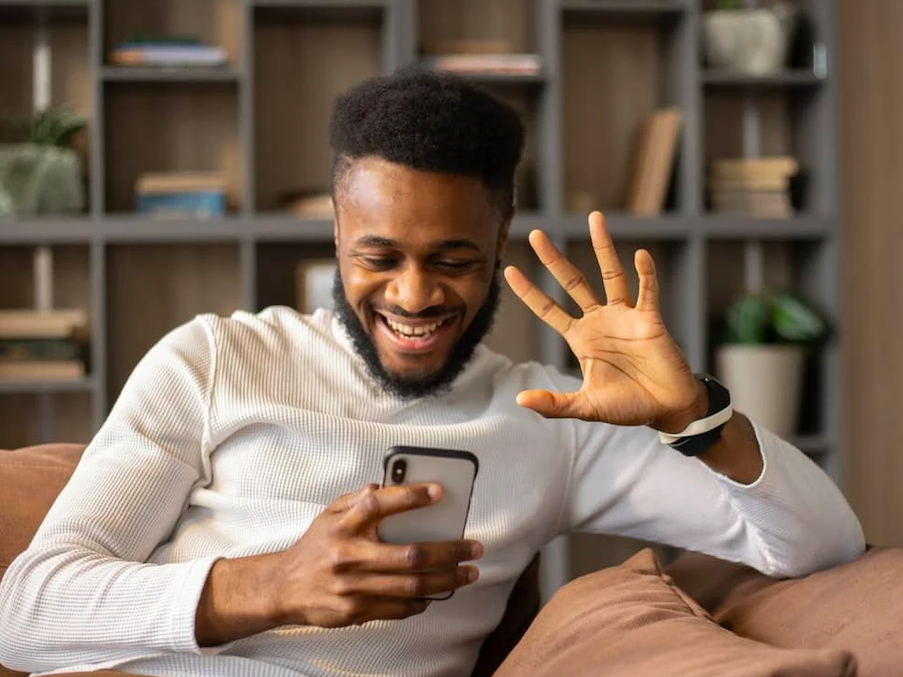 Welcome to Kweli Counseling, where our story is rooted in a deep commitment to empowering black lives through counseling. Founded by Daryaan McLeod M.S, LPC-S, a passionate and dedicated licensed professional counselor and counselor supervisor. Kweli Counseling was born out of a vision to create a safe and nurturing space for the black community to thrive emotionally, mentally, and spiritually.
As a counselor with a genuine love for working with the underserved, Daryaan recognized the need for culturally competent and relatable counseling services that truly understand the unique challenges faced by the black community. Kweli Counseling hopes to bridge the gap between the unmet mental health needs of black individuals, couples, and families and the empowering support they deserve. Daryaan believes that counseling should embrace the intersectionality of our identities, recognizing the impact of race, culture, and societal factors on our individual realities.
Through an eclectic counseling approach, drawing from frameworks that have proven to be best practices for the black community, you will be supported on a transformative journey of self-discovery, resilience, and healing. Counseling is a powerful tool to cultivate knowledge of self and embrace the truth within us, allowing us to make meaningful connections with others and foster a deeper sense of purpose and well-being.
At Kweli Counseling, it is understood that seeking help is a courageous step, and want you to feel supported from the very beginning. Kweli Counseling offers a free consultation to ensure that our counseling services align with your needs and goals.
Our commitment extends to making counseling accessible to all. We provide teletherapy - online counseling - to accommodate your schedule and location, ensuring that distance is never a barrier to receiving the support you deserve.
Over time, our dedication to empowering the black community has been rewarded with heartwarming testimonials from our clients. Knowing that we have been described as the "most calming and peaceful presence" and being told that "we get them" and make them feel truly "seen" fuels our passion to continue making a positive impact in the lives of those we serve.
At Kweli Counseling, you are welcomed with open arms, ready to embark on a transformative journey together. Daryaan is here to listen, support, and empower you to embrace your truth and unlock your full potential.
Thank you for being a part of our story - a story of growth, resilience, and unwavering support for the black community. Together, we will create a brighter and more empowered future. Healing, for the culture.
Next Steps...
The future belongs to those who prepare for it today.
-Malcolm X